Open Positions
Find the offer for you and apply!
Senior PHP Developer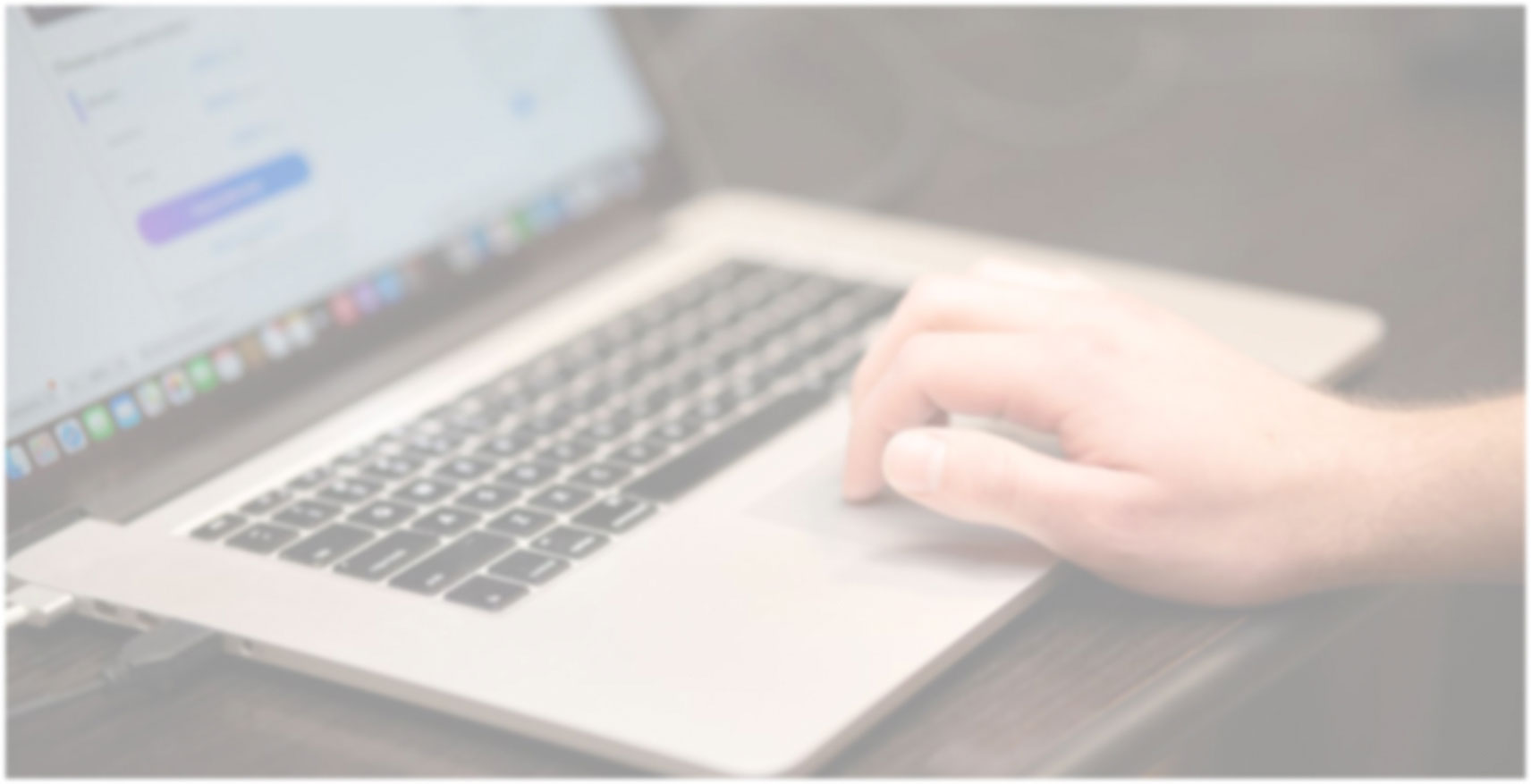 Kraków, Olsztyn, Zabrze, Remote
IT Sales Manager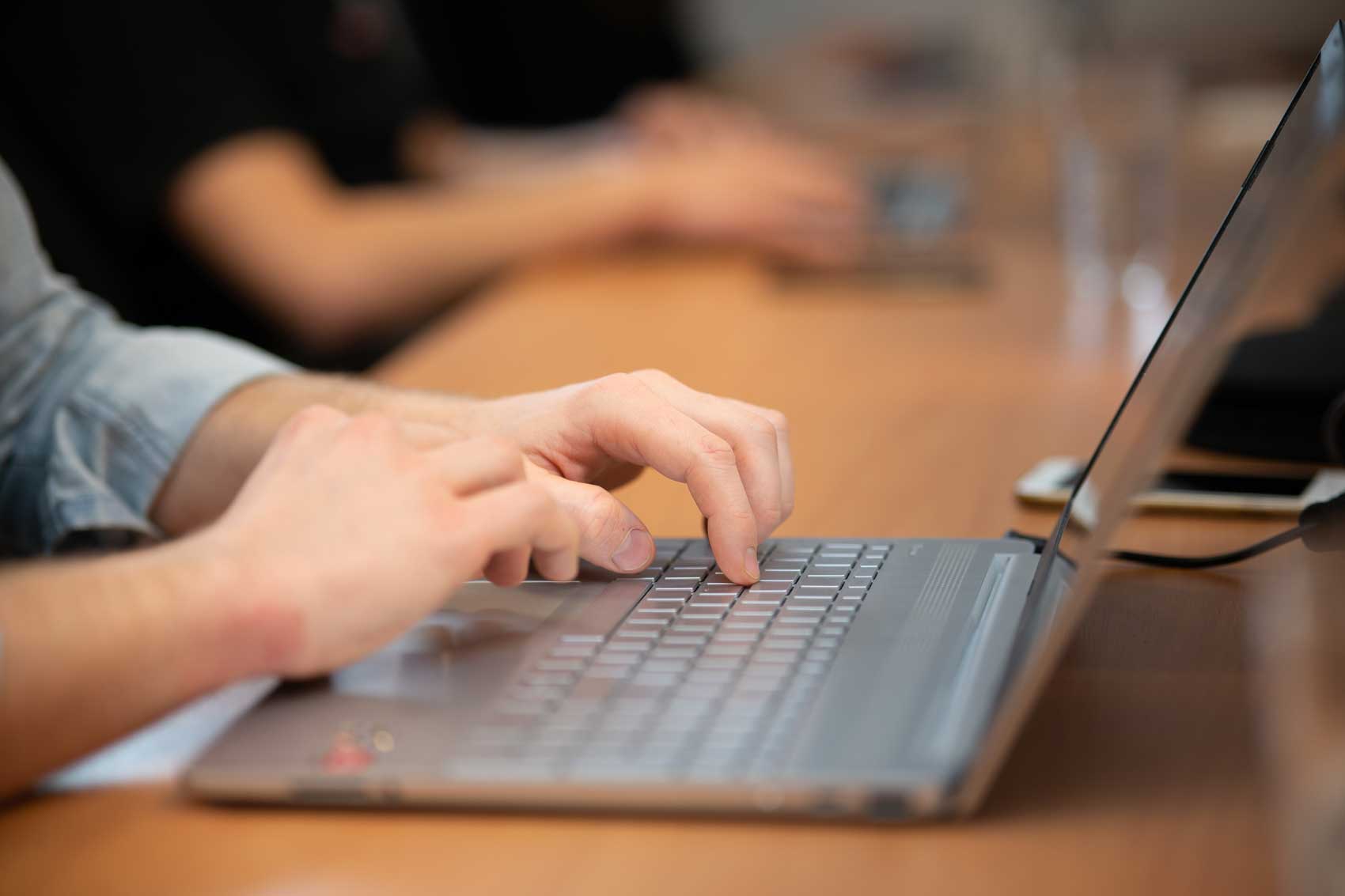 Warszawa/Zabrze
Senior JavaScript Developer
Kraków, Olsztyn, Zabrze, Remote
Senior iOS Developer
Kraków, Olsztyn, Zabrze, Remote
Senior Ruby on Rails Developer
Kraków, Olsztyn, Zabrze, Remote
Senior Android Developer
Kraków, Olsztyn, Zabrze, Remote
Didn't find an offer for you?
Don't worry! Send us your CV.
Why work with us?
We are not just another young and dynamic team. In our company, you will find both experienced and beginner employees who value continuous professional development, share their knowledge, and are always open to new challenges. We love what we do, especially when we can work together on interesting projects. If you are also passionate about new technologies - join us and spread your wings with us!
ambitious people
knowledge exchange
experienced team
The latest technologies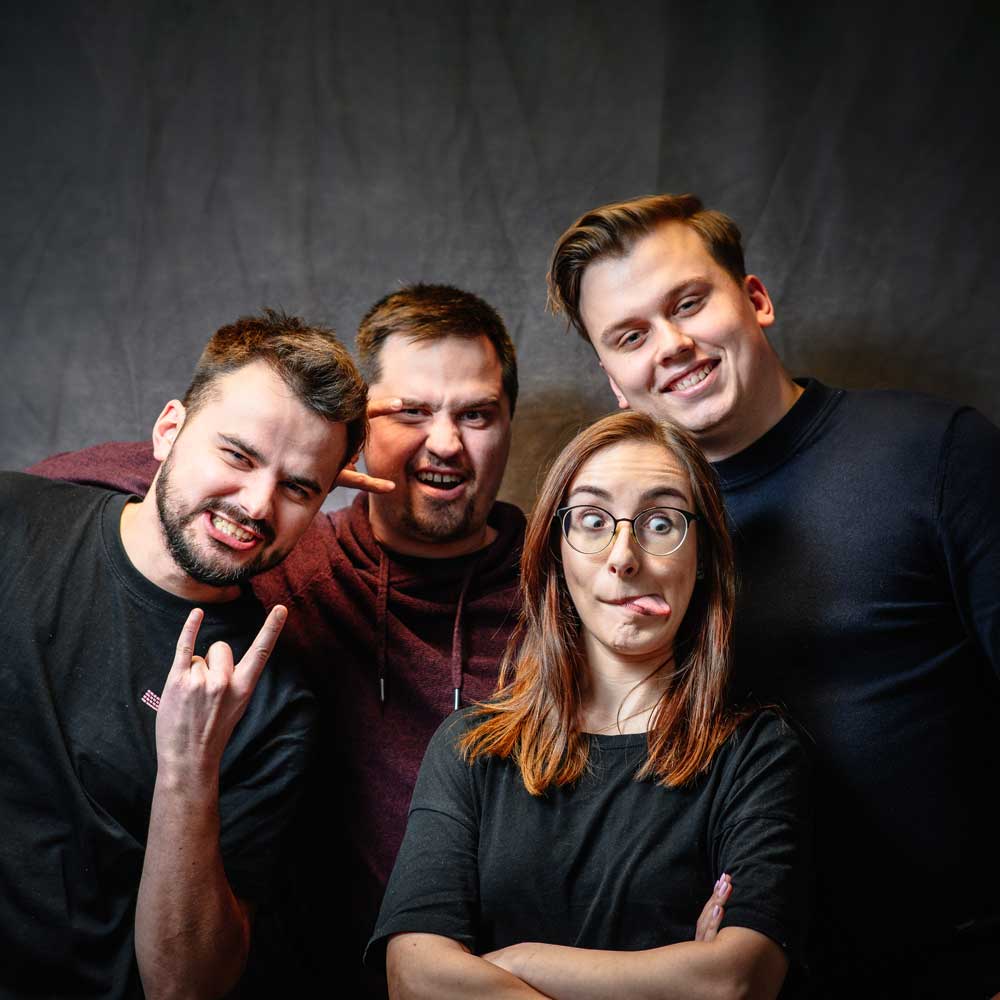 Team-building meetings
Even though we have offices in different regions of Poland, we made a great and integrated team. It is possible thanks to regular online meetings and team-building events.
Experienced Team Leaders
Each new person is assigned to the appropriate Team Lead responsible for the technology he or she works in. You can consult him on any issue.
Transparent career paths
At AKRA, we have clearly defined career paths accessible to all our employees. As a result, each of us knows what our company's professional development may look like.
Flexible working hours
We respect your free time and help you maintain a work-life balance. Working with us, you can combine private and professional life efficiently.
Language courses
We focus on self-development, not only when it comes to new technologies. That's why we enable our employees to participate in English and German courses.
Private health care
At AKRA, we take care of your well-being and health. Our employees can take advantage of a basic or extended private healthcare package depending on their needs.
Do you have any questions?
Contact us!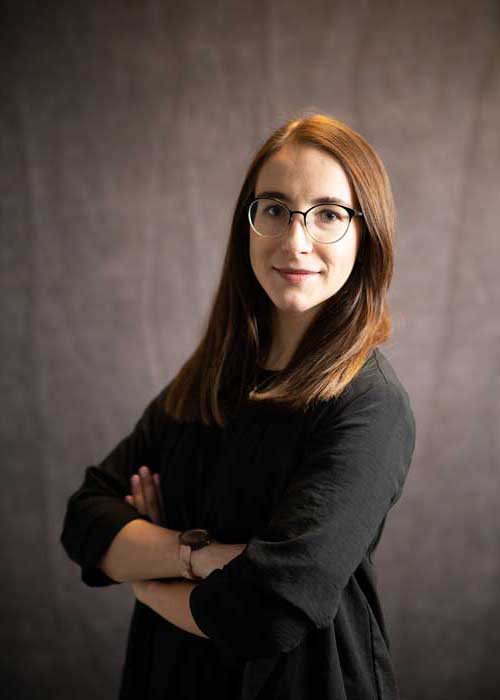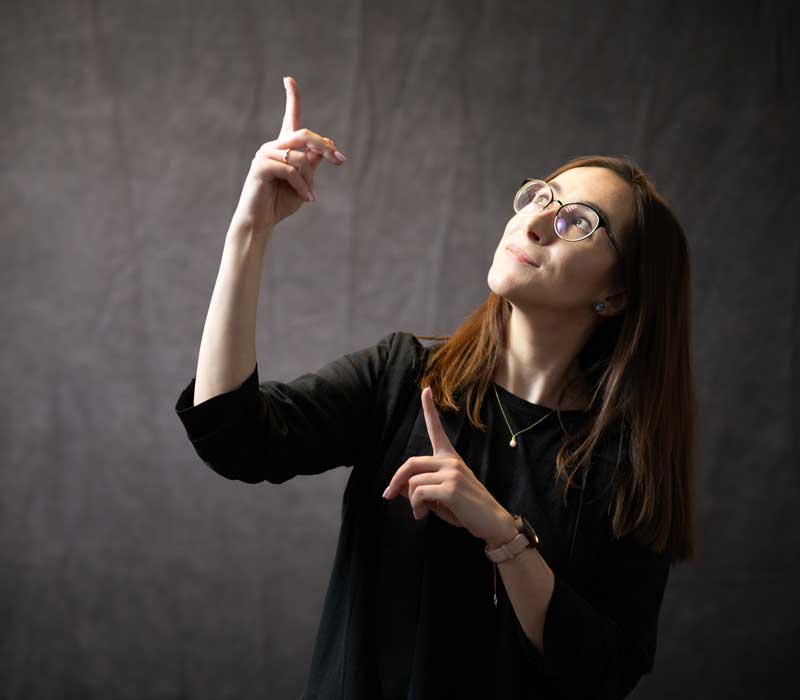 Professionalism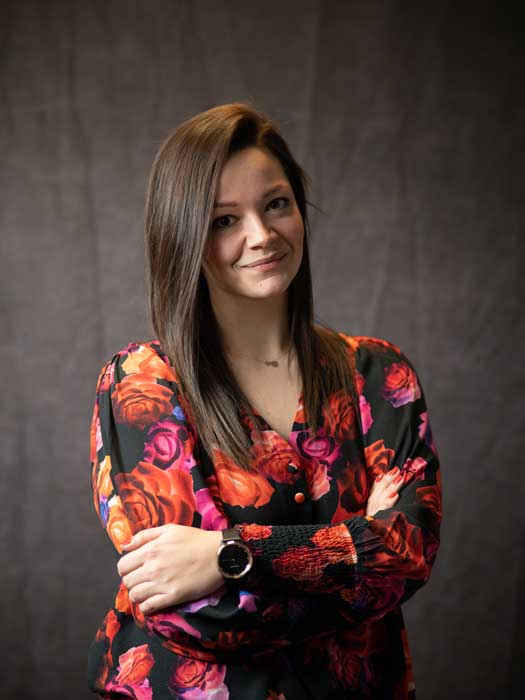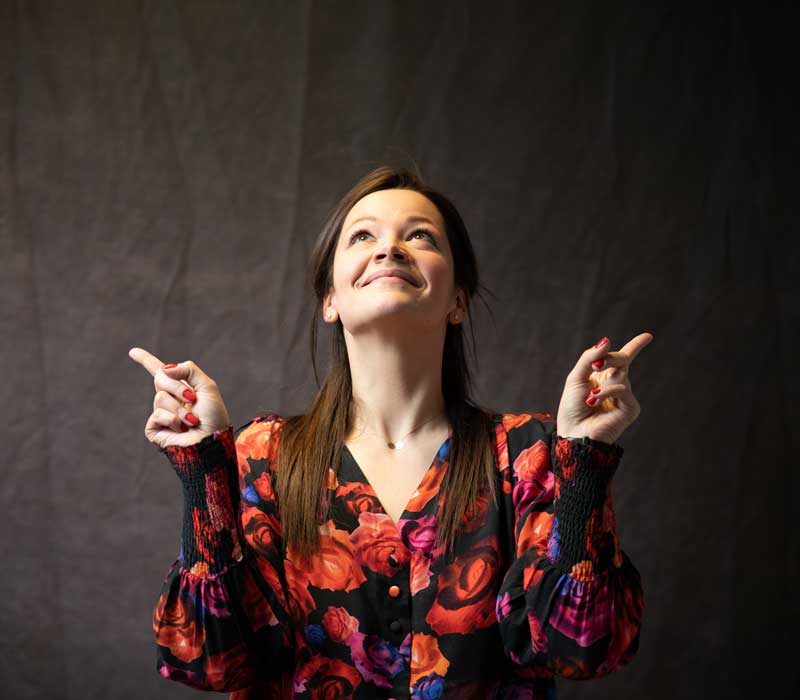 A close-knit team is essential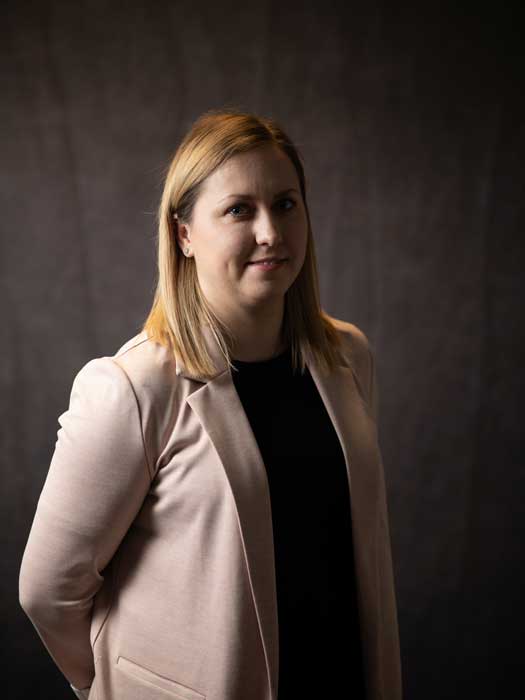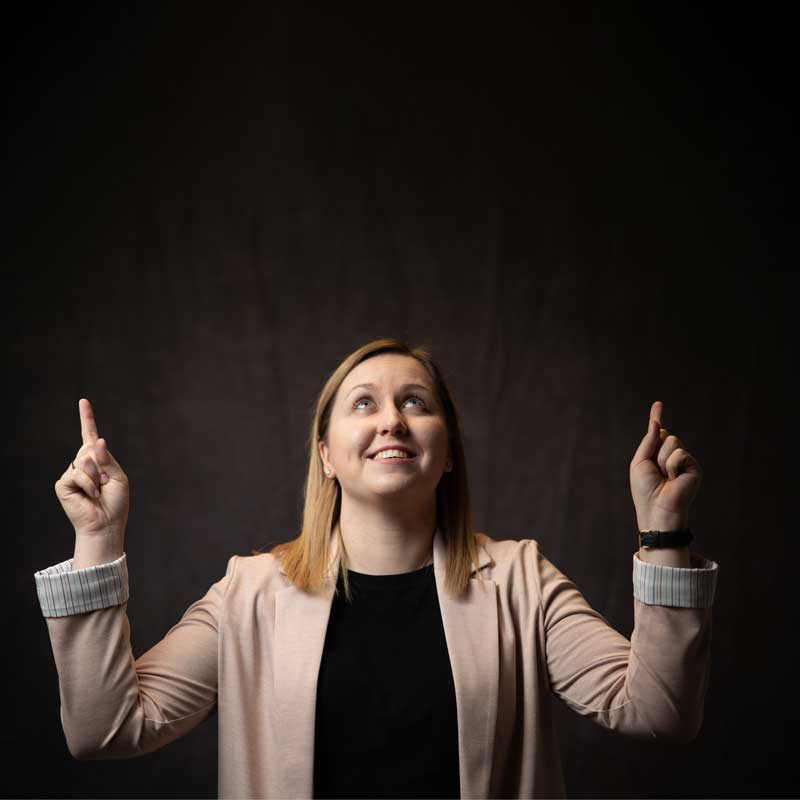 The best atmosphere
Scroll down
Sending an application

We will reply to any application within up to 3 working days. Then, we invite the selected candidates for a phone interview.

Interview with a recruiter

If we are interested in your application, we will contact you (usually by phone) to get to know you better and determine if your experience, expectations, and personality are a good fit for our company.

Tech Lead interview

The next step is a technical interview with one of our Tech Leads, during which we will check your professional knowledge.

Live coding

In the last meeting, we will have a technical part (live coding), which will check how you approach problem-solving, communicate, and use your expertise in practice. Then, we'll ask a few questions related to your work approach and more to get to know you better.

Decision

We will inform you of our decision within three working days. Regardless of the result, we will contact you. If everything goes well, you will join our team. If not, we will be happy to contact you in some time.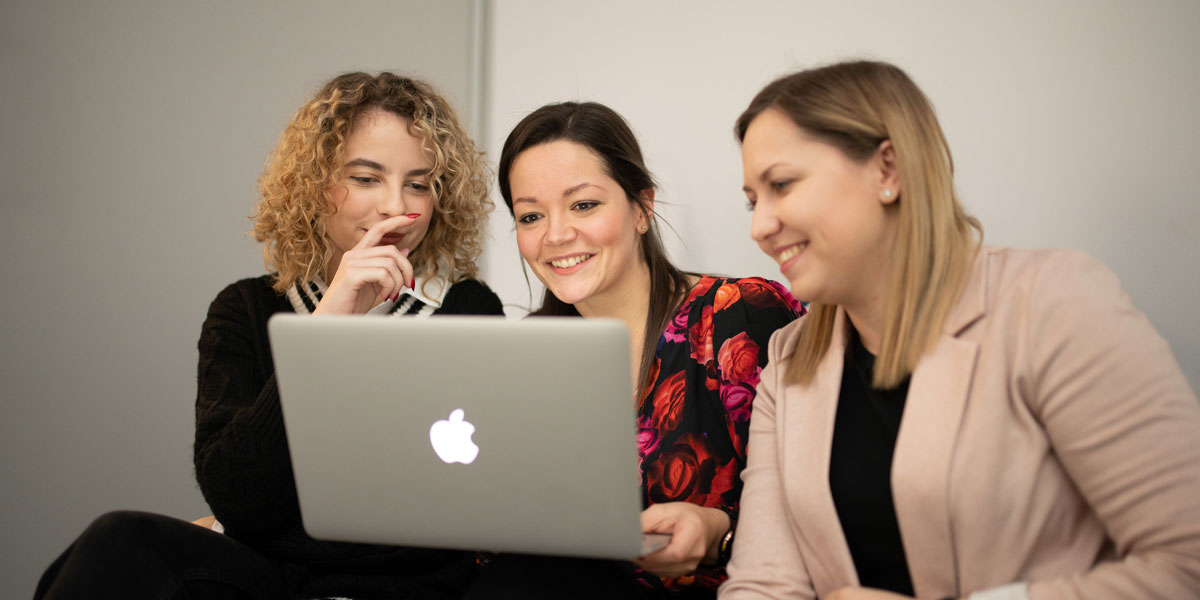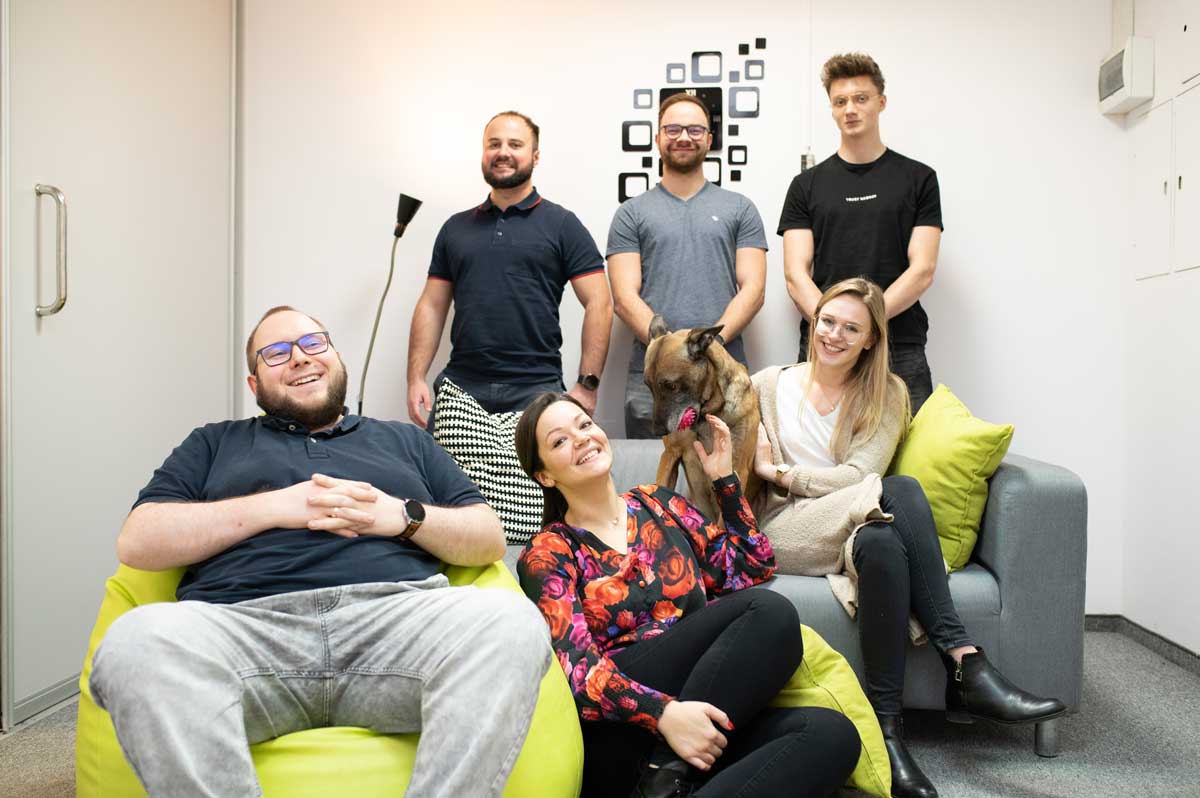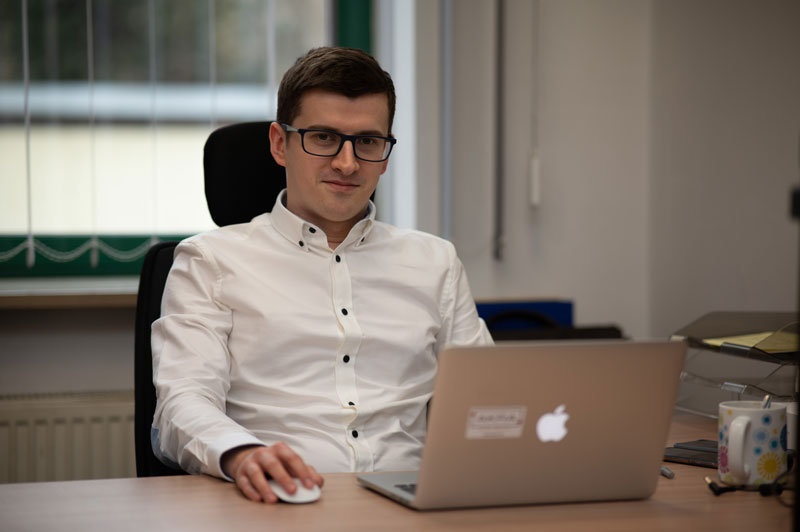 Our strength is our people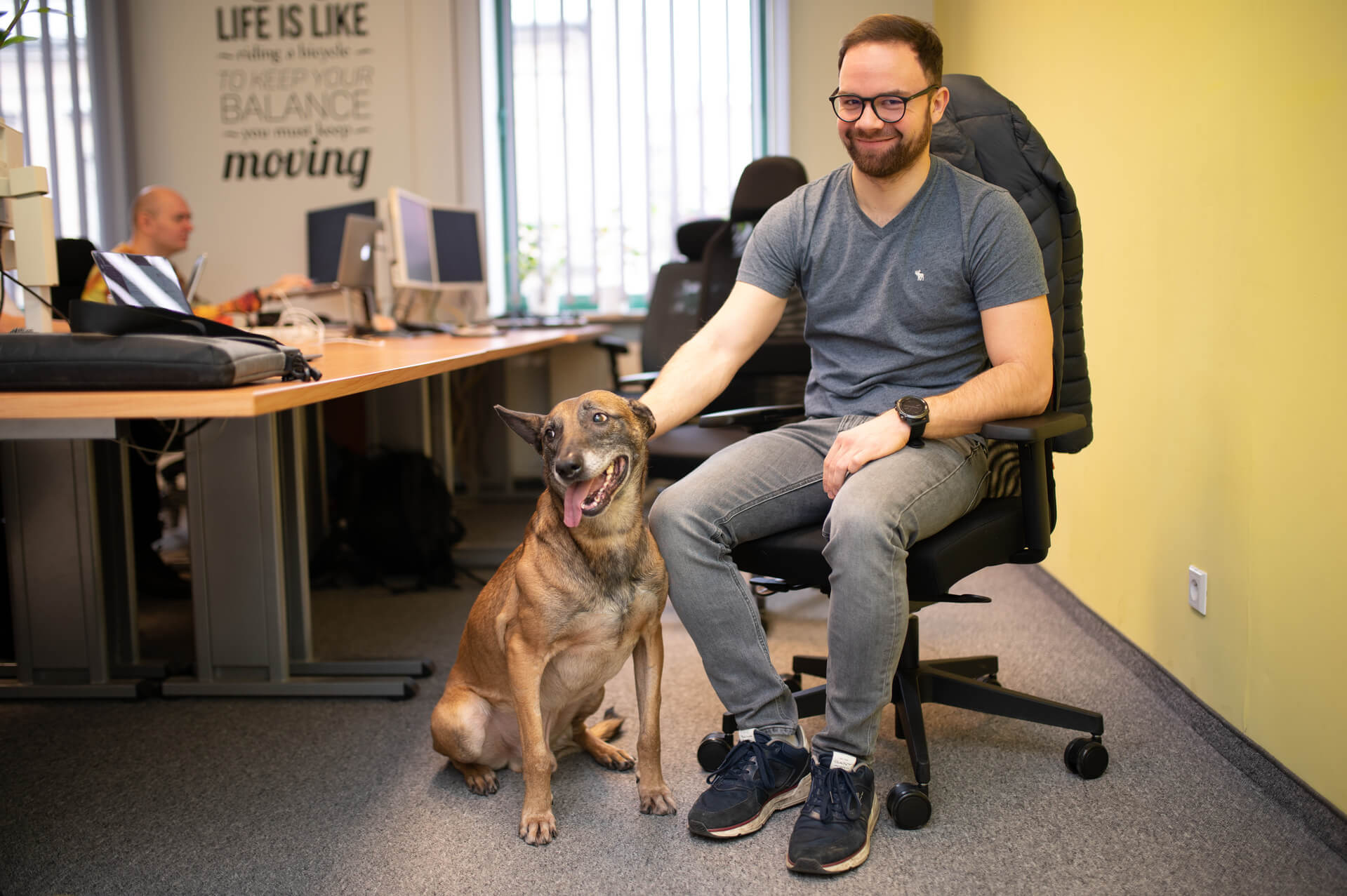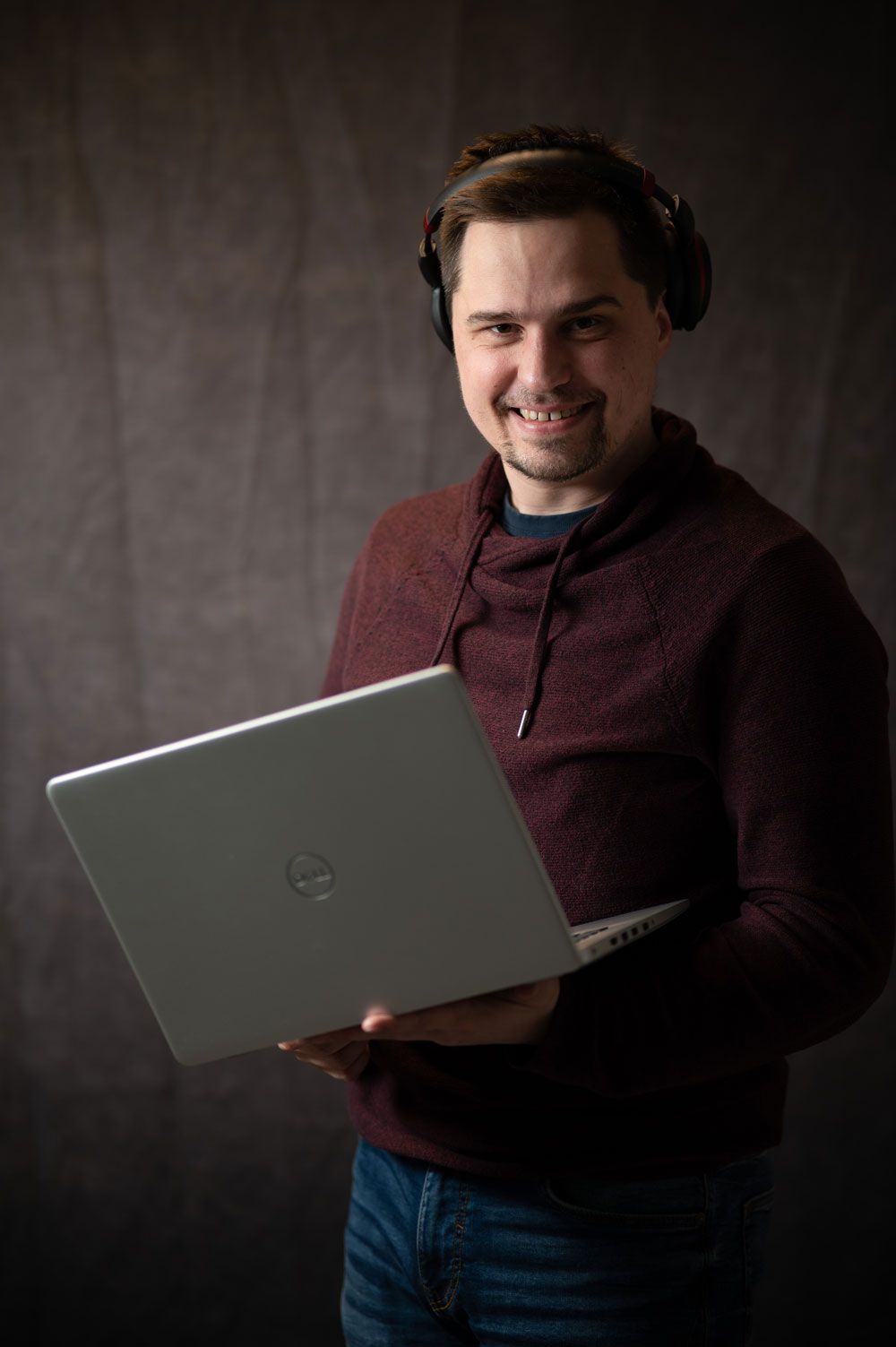 During the recruitment process, not only technical skills are important to us, but also a desire for continuous development, good communication skills, and the courage to take on new professional challenges. We want to make a good team, so we are looking for people who will be good employees and great people who share our common interests and approach to work. A good atmosphere is essential to us; that is why we pay so much attention to getting to know our future co-workers as well as possible during the recruitment process.
Patryk
Team Lead - PHP