ABOUT THE COMPANY
Our strength is our people - to hasło, którym kierujemy się w AKRA. Już od 10 lat działamy na polskim rynku realizując zagraniczne projekty dla naszych klientów. Wierzymy, że nasza pozytywna energia oraz gotowość na nowe wyzwania to ogromny atut w dynamicznym świecie IT. Znajdziesz u nas profesjonalizm, stabilizację i realny rozwój.
Mamy na pokładzie świetnych ludzi - dołącz do nas!
Position:
Senior JavaScript developer
Location:
Kraków/Olsztyn/Zabrze lub zdalnie
Employment type:
B2b lub UoP
Salary:
od 16 800 zł netto na B2B
Główne skille:
min. 5 lat doświadczenia na komercyjnych projektach
bardzo dobra znajomość React.js
bardzo dobra znajomość HTML5, CSS, Javascript ES6
znajomość Responsive Web Design
znajomość TypeScript
umiejętność pisania i zastosowania testów jednostkowych i integracyjnych
język angielski na poziomie min. B2
Mile widziane:
znajomość Node.js
znajomość Cypress/ Playwright
doświadczenie jako lider na projekcie
LuxMed
Subsidies for language learning
Possibility of owning a company car
Pets in the office
Company events
Multisport
Course budget 6500 PLN netto/year
Flexible working hours
Business equipment
In addition, massages, pizza day, ping pong table and much more!
Do you have any questions? Write to us!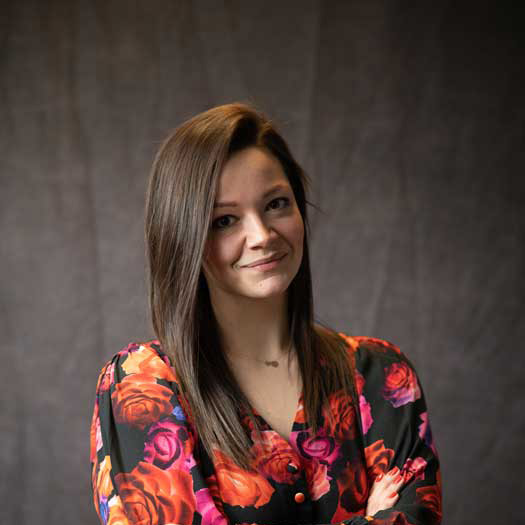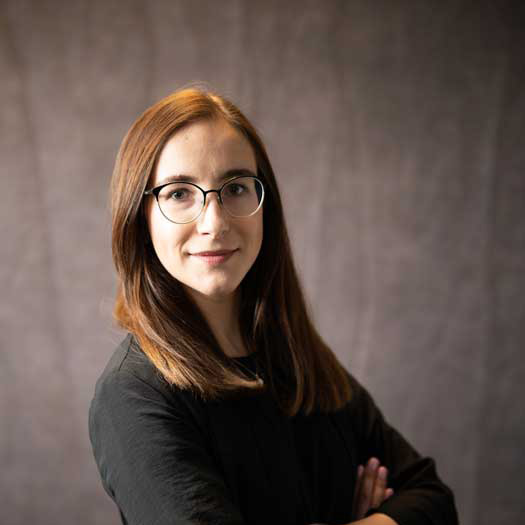 When applying, don't forget to include the RODO formula in your resume, of which example of which is provided below:
Wyrażam zgodę na przetwarzanie moich danych osobowych przez AKRA Polska dla potrzeb niezbędnych do realizacji procesu rekrutacji zgodnie z Rozporządzeniem Parlamentu Europejskiego i Rady (UE) 2016/679 z dnia 27 kwietnia 2016 r. w sprawie ochrony osób fizycznych w związku z przetwarzaniem danych osobowych i w sprawie swobodnego przepływu takich danych oraz uchylenia dyrektywy 95/46/WE (RODO)