ABOUT THE COMPANY
Our strength is our people - this is the motto we follow at AKRA. We have been active in the Polish market for 10 years now, implementing foreign projects for our clients. We specialize in RoR, PHP, and React, among others, and are open to more :) We believe that our positive energy and readiness for new challenges are great assets in the dynamic world of IT. With us, you will find professionalism, stability, and natural development.
We have great people on board - join us!
Position:
IT Sales Manager
Location:
Warszawa/Zabrze
Employment type:
B2B
Salary:
Negotiable
What your tasks will be:
Actively acquire new clients and projects in Poland (we emphasize knowledge of the local IT industry - Warsaw/Zabrze) and international markets;
Building long-term cooperation with the clients you acquire and contacting AKRA Poland's existing business partners including sales and negotiation of terms and conditions;
Monitoring technology trends and identifying business opportunities for AKRA Poland in this field;
Collaborating with the CEO, Hiring Managers, and the HR department to implement the acquired recruitment projects.
What we expect:
Min. 4 years of experience in a similar position (in the IT industry);
Knowledge of information technology and all roles in the software development and implementation process;
Knowledge of the local IT market;
Knowledge of English at the level of min. B2;
Excellent presentation skills and interpersonal skills - if you feel you have the WHOLE thing, which allows you to establish business contacts with ease, then most likely you are the one we are looking for :)
What we can offer you:
Long-term cooperation based on the B2B model, with a fixed salary OR a base and a commission system;
Independence and decision-making in action - we define the goals you are to achieve, and you decide how to achieve them;
100% remote work and the possibility of opening an AKRA branch in Warsaw;
We will provide you with equipment to work on, depending on your needs.
What the recruitment process will look like:
Interview with a recruiter (about 30 minutes);
Interview with management (1-1.5h);
Offer and clarification of terms of cooperation (15-20minutes).
Interviews are conducted via Zoom.
LuxMed
Subsidies for language learning
Possibility of owning a company car
Pets in the office
Company events
Multisport
Course budget 6500 PLN netto/year
Flexible working hours
Business equipment
In addition, massages, pizza day, ping pong table and much more!
Do you have any questions? Write to us!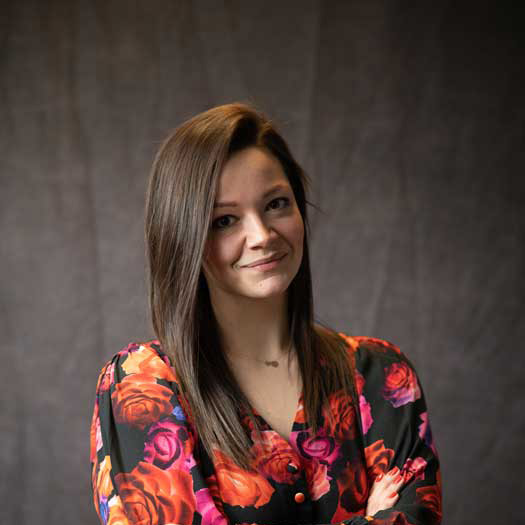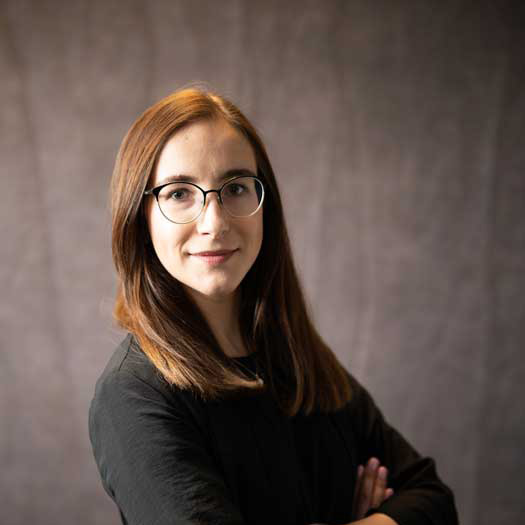 When applying, don't forget to include the RODO formula in your resume, of which example of which is provided below:
Wyrażam zgodę na przetwarzanie moich danych osobowych przez AKRA Polska dla potrzeb niezbędnych do realizacji procesu rekrutacji zgodnie z Rozporządzeniem Parlamentu Europejskiego i Rady (UE) 2016/679 z dnia 27 kwietnia 2016 r. w sprawie ochrony osób fizycznych w związku z przetwarzaniem danych osobowych i w sprawie swobodnego przepływu takich danych oraz uchylenia dyrektywy 95/46/WE (RODO)